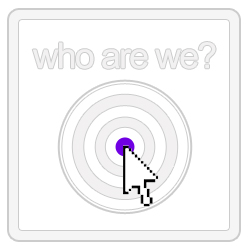 We are a fast growing dynamic company with operational base in northern Italy, near Milan in Parabiago.
The organization and accuracy characterize us.
The convenience is the proof of the effectiveness of our work method.
Our goal is to offer a wide variety of products at competitive prices in a simple and clear web environment.
Our numbers
Product catalogue 109
Registered clients 3045
Shipped orders 223